performa™ apex & apex PLUS
Commercial energy distribution solutions
Our range of performa™ panelboards can either be supplied standard or fully loaded and wired. Our three phase Add-On Block combo which mounts to the back of an MCB, can be used in conjunction with the performa™ range, providing total RCD circuit protection offering you the complete energy distribution solution.
apex series
Available in 24 to 96 poles

1.6mm tough powdercoated
galvanised steel construction

Split neutral & earth links with bridged neutrals

Fully type tested chassis

Choice of incomer switches or MCCB device

2 x 6 pole DIN space

IP43

Field reversible door & hinged escutcheon

X15 orange option

Flush handle with key lock

Safety pole fillers

Circuit ID card

Positive MCB alignment system

apex PLUS series
Covers all of the features contained within
the Apex series, along with a few additional
features including:
Additional 24 pole DIN section at bottom

11 split chassis options

Extension Box - accessories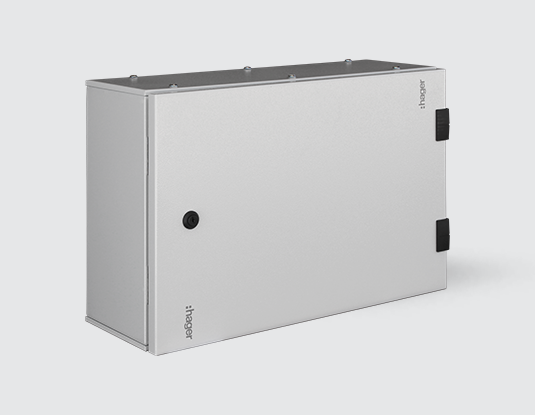 Extension boxes are available across the range
of performa™ panelboards, commonly with either
2 rows of 24 DIN space or a blank escutcheon.
Gland plates are not supplied with the extension
boxes as they are only required if mounting as a
stand alone.
Expert Tips
Click on the relevant picture below for information and specifications.