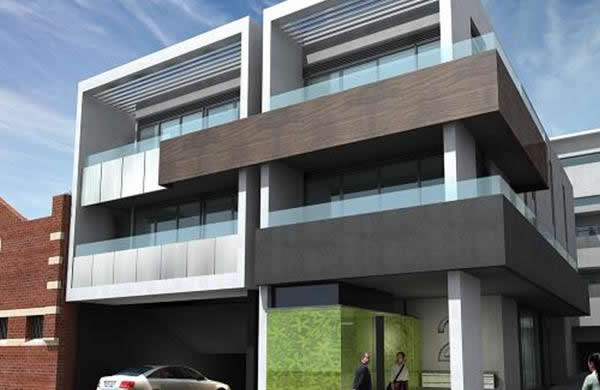 Coco Apartments, VIC
The Architects for Coco Apartments have designed a structure with a zinc-clad folded plate facade which is eye-catching.Fashioned in two distinctive forms, the building successfully engages with the surrounding environment on all sides.
Description
The Coco Apartments feature 68 one and two bedroom apartments set over five levels along with two retail tenancies
on the ground floor fronting High St. The site is situated approximately 5kms south-east of the city centre and around
250 metres from Melbourne's iconic Chapel St. Modec Electrics requested Hager to assist them in switch gear products to complete all stages of this project.
PDF Download
Products